Carondelet House Wedding Photography | Tamara and Aaron
There is definitely something about getting married at Carondelet House. Perhaps it's the unbelievably delectable food created specifically for Carondelet House by the catering staff at Tres LA (who always surprise us with their imaginative cuisine) or maybe it's the rustic old LA feeling you get from the first moment you walk into the foyer. There is no escaping the charm of this hidden downtown Los Angeles wedding and event venue gem complete with its exposed beamed ceiling and antique Spanish tiling. It is easy to create amazing photographic wedding memories and such a perfect venue.
Tamara and Aaron are one of those couples we can't help but love. Such wonderful people, they truly made our own team feel like part of their family!
As always, we appreciated the incredible efforts and creativity of Joanna Chong from J.Soiree wedding planners. Primal Flower sis an exquisite job with all of the white rose and hydrangea centerpieces with tiny accents of green. DJ Crash worked his magic on the dance floor. We also love photographing weddings at First Congregational Church of Los Angeles. You can see how wonderfully it photographs.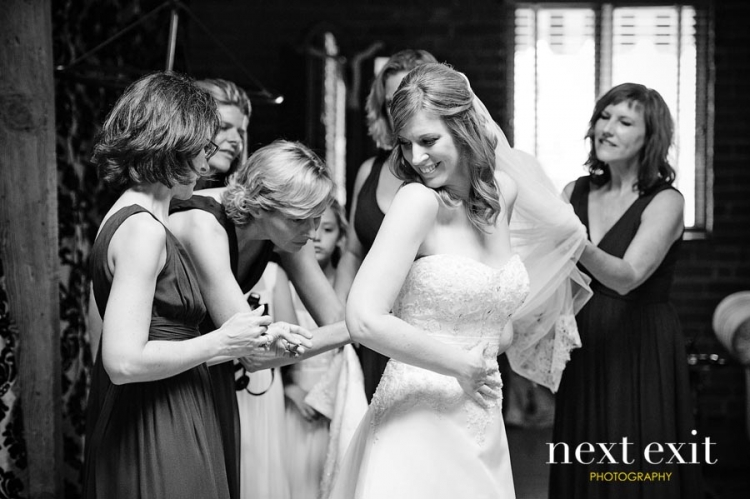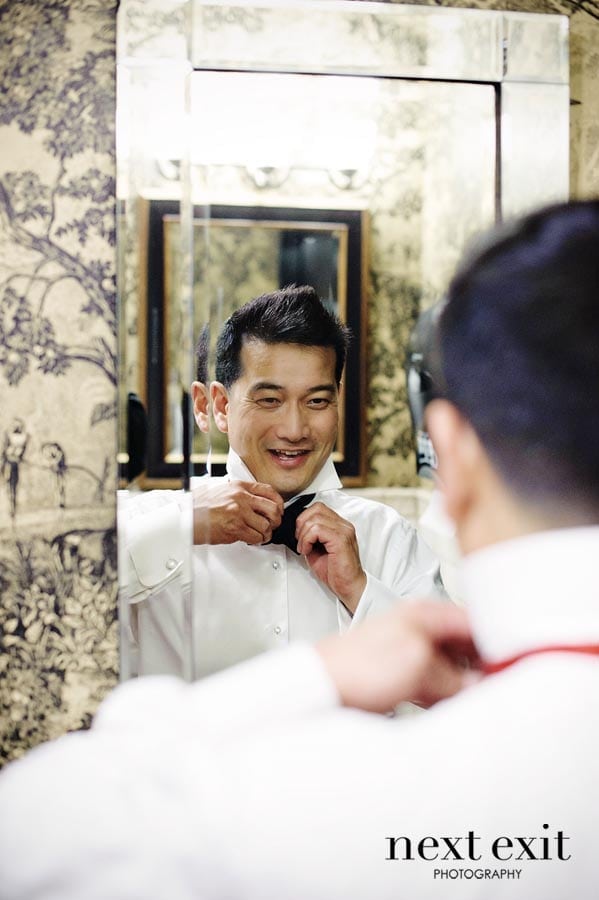 Carondelet House Wedding Photography | Tamara and Aaron